A2 sized HSE Genuine Laminated Poster
This genuine HSE Poster tells workers what they and their employers need to do in simple terms, using numbered lists of basic points. Under the Health and Safety Information for Employees Regulations (HSIER), all employers have a legal duty to display the official, HSE poster in a prominent position in each workplace location, ensuring that all workers can read and have access to it
Printed on biodegradable material with hologram for additional security. The current version of the law poster includes enhanced security features and is more durable. Please be aware of people selling fake posters.
How to identify a genuine Law Poster
2018 Version
Embossing and optical variable ink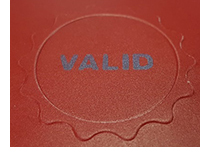 Optical variable ink: on the bottom section of the poster there is optical variable ink for the word 'valid' that changes colour at different angles
Embossed roundel: around the word 'valid'
Hologram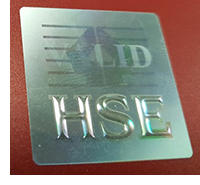 Image flip: between the HSE Logo and the word 'valid'
Surface relief: HSE on the hologram looks 3D
Other features include:
Rounded corners
Printed on recyclable PP5 material
2009 Version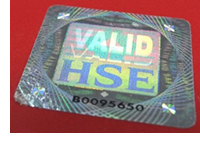 Each copy of the 2009 poster incorporates a unique, serially numbered hologram in the bottom right.
Both the 2009 version and 2018 reprint are valid. If you have the 2009 version of the law poster, there is no legal requirement to buy the 2018 reprint with added security as the content has not changed.