Health & Safety Insight - Issue 1
Snapshot of what's happening in the world of health and safety
The CIP Health & Safety Insight is a bimonthly update of what's happening around the health and safety agenda within the built environment. It's free and open to everyone. Some content is only available to subscribers of the CIP Health and Safety Manual and CIP Knowledge.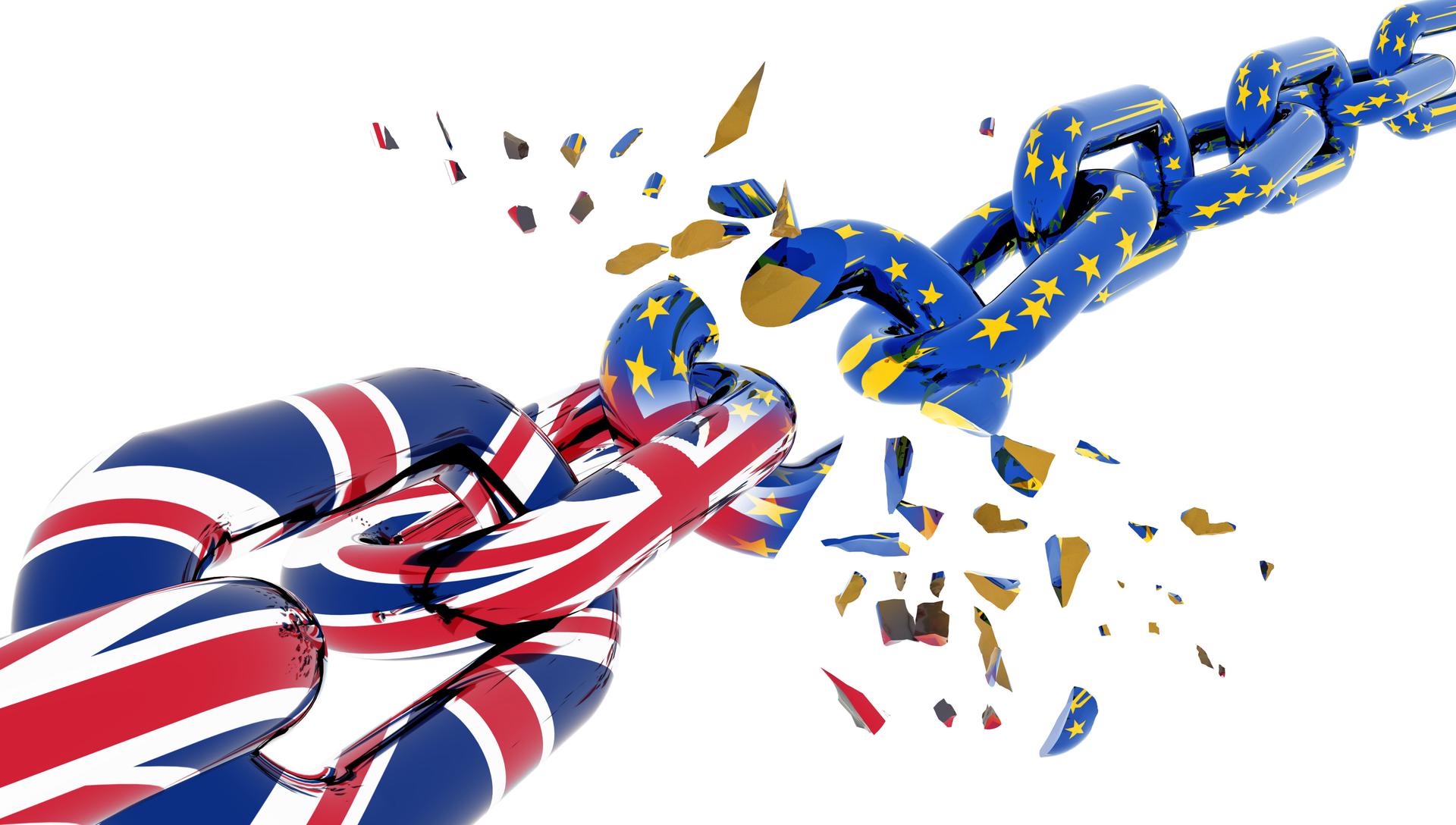 Brexit: Transition period
The UK has now left the EU. The transition period is in place while the EU and UK negotiate new arrangements for a trade deal. It will end on 31 December 2020.
Your responsibility to protect the health and safety of people affected by your work activities remain the same during the transition period.
More information available on the following sites:
This January Housing Secretary Robert Jenrick announced new measures which go faster and further to improve building safety, including establishing the Building Safety Regulator within the Health and Safety Executive to oversee the new regime and publishing consolidated guidance for building owners.
The Client Buddy Scheme is a free service offered by the Construction Clients' Leadership Group (CCLG). The CCLG offers it's experience in pointing small construction clients towards guidance material that will help equip them in preparing the brief engaging designers and procuring construction work. The aim is to help ensure clients understand their responsibilities under CDM 2015.
Bouygues bans small angle grinders from all sites
Bouygues has banned small diameter angle grinders from all of its sites in a bid to cut down on accidents. The current site ban applies to all angle grinders with a diameter of less than 230 mm. The contractor said they were "one of the world's best-selling but all too often misused hand-held power tools."
The Construction H&S Manual now includes a raft of updates to ensure you stay ahead of the latest H&S legislation, policy and guidance.  The latest updates include
A completely updated Temporary Works section following the release of BS5975:2019 earlier this year.

Updated Piling and Electricity sections

A new draft drugs and alcohol policy and completely redrafted guidance.

A new legal register providing a summary of why a particular Act or Regulation is relevant to your business.

New and updated guidance on Tower Cranes, MEWPS and Hoists.
Do you have something you'd like to contribute to the Insight (best practice, blogs, pictures etc)? If so please contact us on sales@cip-books.com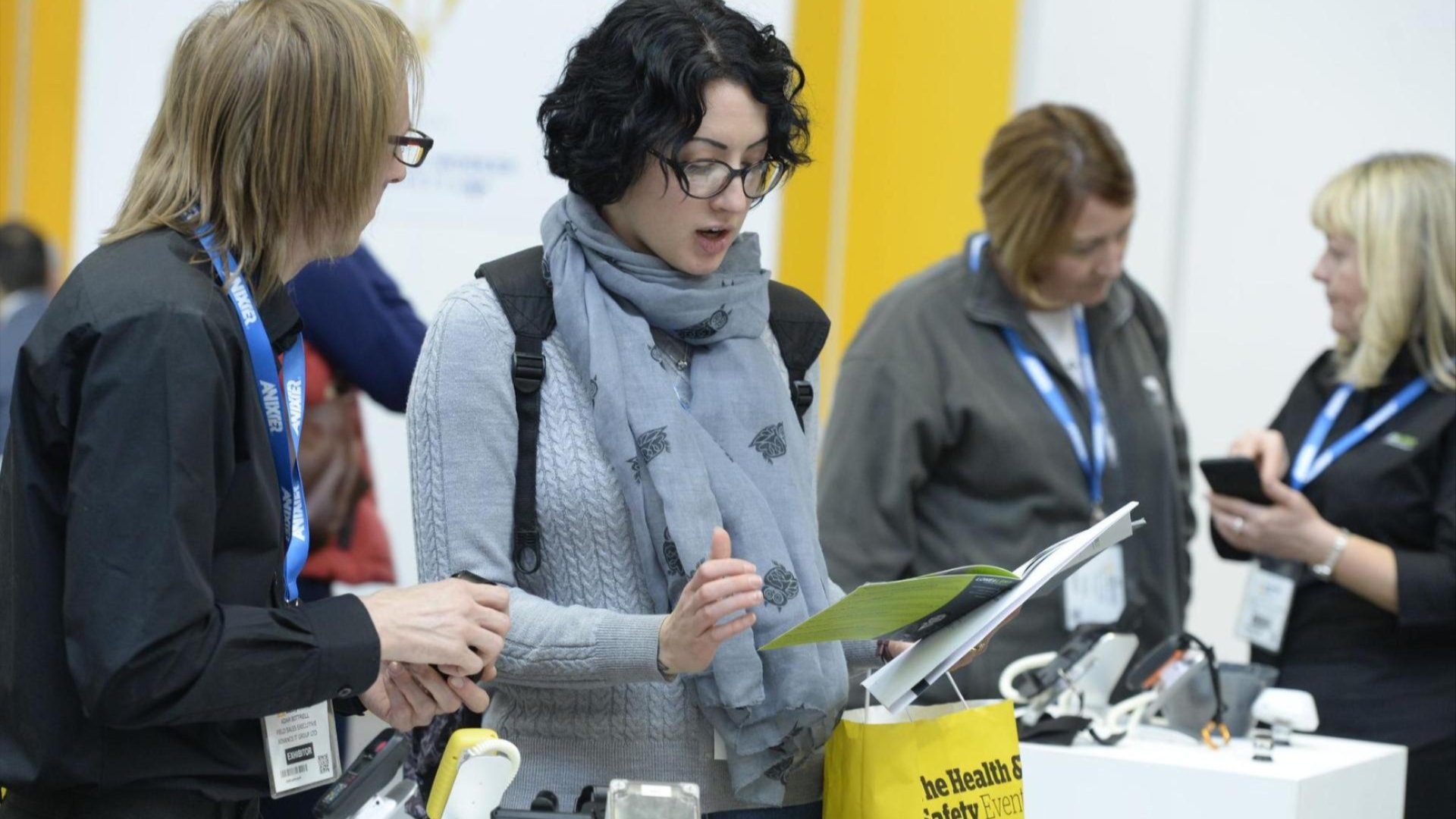 Safety and Health Expo
8-10 September
London Excel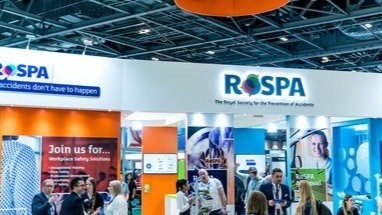 The Health and Safety Event
22-23 September
Birmingham NEC
The CIP Health & Safety Manual is a great resource to help navigate environmental issues when working in the built environment. It is written by industry experts and provides practical advice on complying with legislation together with best practice. For more information on subscribing to the manual from only £22 per month click here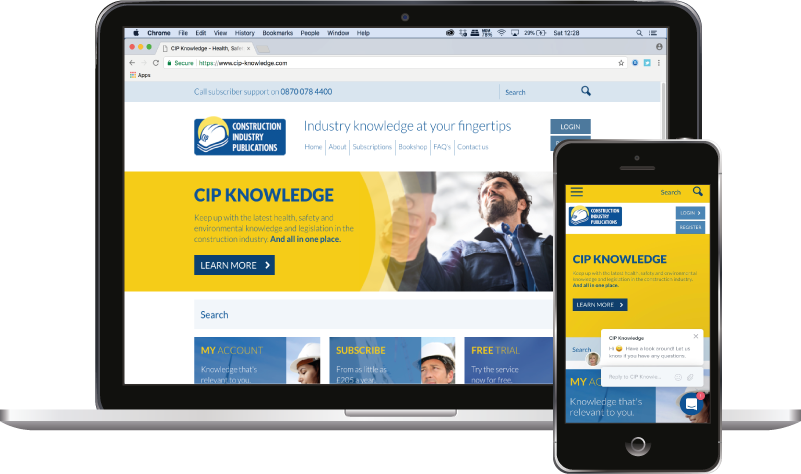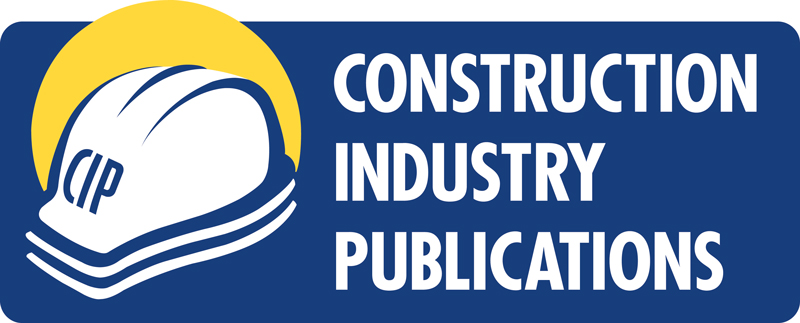 If you have any queries regarding these products please
call 0870 078 4400 or alternatively email sales@cip-books.com
This email and any files transmitted with it are confidential and intended solely for the individual to whom they are addressed. If you have received this email in error please notify the sender and delete the message immediately. Any rights not expressly granted herein are reserved. Reproduction, transfer or distribution of part or all of the contents in any form without the prior written permission of Construction Industry Publications Limited ("the Company") is prohibited. Views or opinions presented are solely those of the author and do not necessarily represent those of the Company. Please note that we reserve the right to monitor and read any emails sent and received by the Company under the Telecommunications (Lawful Business Practice) (Interception of Communications) Regulations 2000. Although the Company has taken every reasonable precaution to ensure that any e-mails have been checked for viruses, it is the responsibility of the recipient to ensure this e-mail and its attachments are virus free before opening. The Company accepts no liability for any damage caused by any virus transmitted by this email.